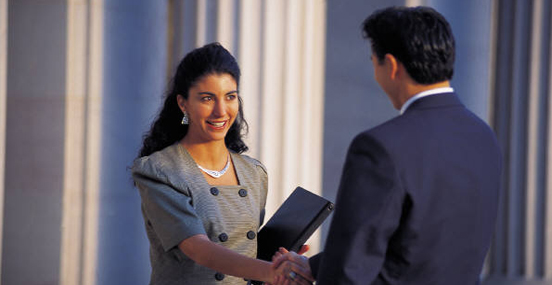 A simple "Thank You" – that is all our volunteers and donors expect. And that's what we strive to never forget to say. Volunteers and donors are the backbone of any non-profit organization like the United Way. Without them we wouldn't be there to provide help to those in our communities who need help.
So, to all of our loyal, hard-working and generous volunteers and donors, a big sincere
THANK YOU! Without You, there would be no way.